Heat Shrink / Insulation Sleeving
Storm Power provides durable and reliable protection that helps prevent failures and downtime in a variety of electrical and mechanical applications. Most of our heat shrinkable bus bar tubing covers and insulates rectangular, square or round bus bars, resists splitting and solvents, and provides excellent tracking resistance.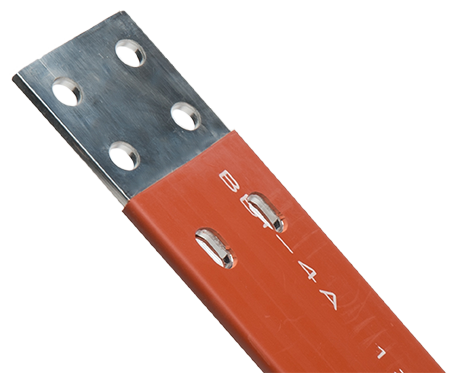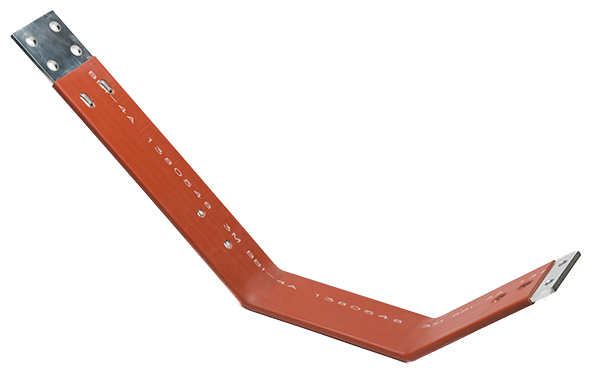 Heat Shrink options are available with custom fabrication of copper or aluminum busbars. 
| Brand | Product Name | Voltage Class | Thermal Endurance (°C) | Standard Color(s)* | Flammability |
| --- | --- | --- | --- | --- | --- |
| 3M | | 600V | -55 / 135 | Black / Clear** | UL 224 (All-tubing flame test) |
| 3M | | 600V | -55 / 135 | *Black / Red | UL 224 (All-tubing flame test) |
| Raychem | | 1kV | 105 | Black | ANSI C37.20 / IEEE-27 / IEC 332 / BS 4066 |
| Delfingen | | 7kV | -55 / 200 | *Tan | UL 1441 VW-1 |
| Raychem | | 25kV | 125 | Red | ANSI C37.20 / IEEE-27 |
| Raychem | | 35 / 36kV | 105 | Red | ANSI C37.20 / IEEE-27 |
| 3M | | 5 / 8 / 15 / 25 / 35kV | 110 | Red | ANSI C37.20 / IEEE-27 |
*Additional colors available on request
**Clear is not flame retardant or