Assembly & Kitting for Bus Bar and Electrical Connectors
Trust Storm for fast response with the assembly and kitting of custom bus bar and electrical connectors.
In today's global market, a fabricator with the capability to create specialized assembly and kitting is a key factor when OEMs need to get to market before the competition.
Alongside our ability to fill rush orders, Storm's highly competent assembly and kitting staff always takes special care of the finishing touches with bus bar assembly and electrical kitting assemblies. We know how to take control of operator efficiency, line-side storage, and other complications associated with material flow.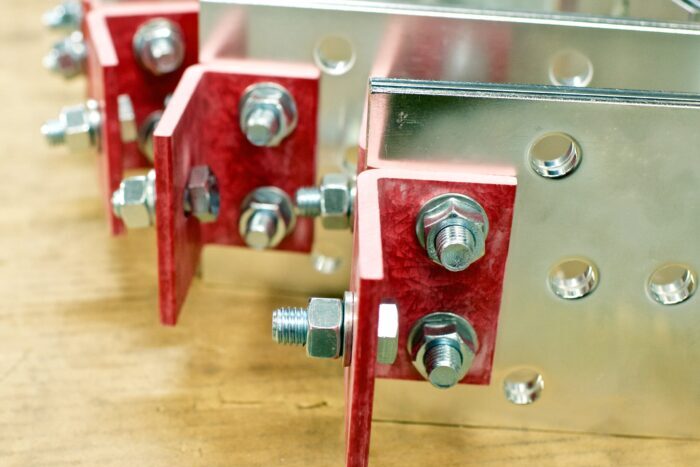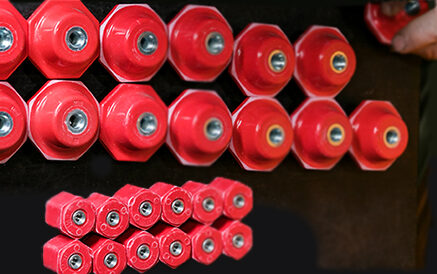 Custom Assembly and Kitting
Storm Power Components will group individual related items to create the single unit you need. You'll reduce material handling and processing times and improve line side assembly with our range of kitting deployment services. From large order assembly and specialized packaging to small shipments that need just a little bit of extra care, we can do it all.
We support:
Direct line-side
Mini-store
Supermarket
Central store
We unitize:
Studs & Bolts
Copper Busbar Fasteners & Insulators
Specialized Packaging
Vendor managed inventory
and more...
Power Component Identification
Regardless of the component design, we have a solution to fit the marking your component needs. We guarantee identification on the lowest level of packaging of the part itself to allow you to not only meet industry standards but also better control components within your manufacturing process.
Engraving
Ink Stamping
Silk Screening
Stamping
With Storm commercial markings, you'll get superior quality, component authenticity, and the traceability your production process calls for.
Hardware Insertion
Storm offers hardware insertion services for the installation of a variety of components, including PEM nuts, self-clinching fasteners, standoff insulators, and studs. Using CNC hardware machinery, we pierce precision holes for easy hardware insertion that is superior in both quality and consistency.
Power Component Packaging
Swaging
Competition is tough. Rely on Storm Power - a bus bar and electrical component fabricator with the ability to execute on-demand.