Support through responsive Manufacturing
From concept to production, our AS9100D certified facility houses all capabilities for completion of aerospace and defense applications.
AS9100 REVISION D
ITAR Compliant
HUBZone Small Business
ISO 9001-2015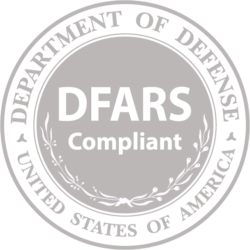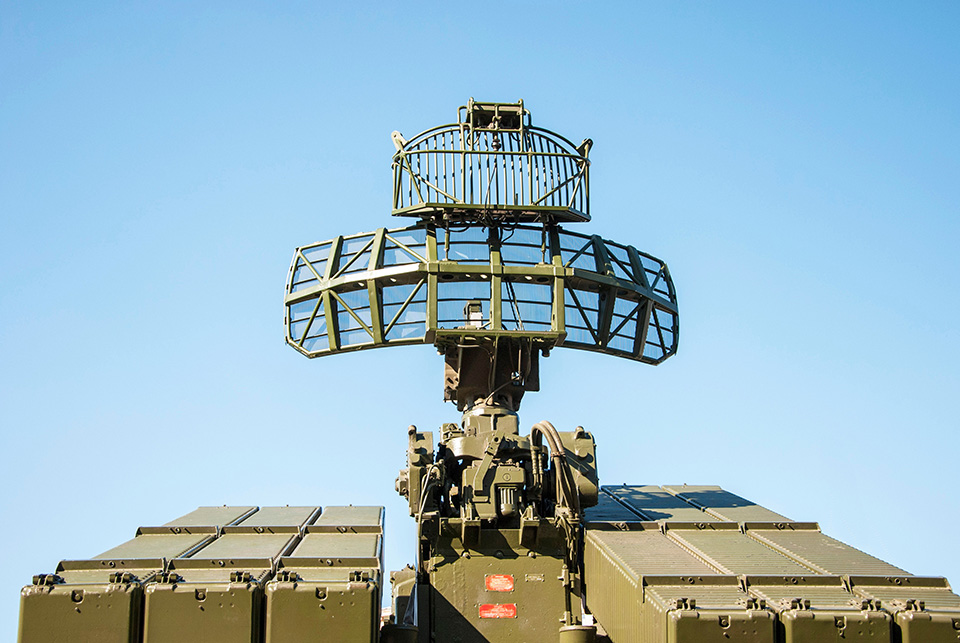 Under One Roof Approach
Faster lead times and control of the project from submission to completion. Our in-house processes include:
Epoxy Powder Coating - Dielectric coating 10-150 mils

Fluidized Bed
Electrostatic Spray

Electroplating

Tin, Nickel, Silver & Lead
Lead/Tin for Battery Applications
Storm Power Components provides support from concept to design and production of laminated bus bar.
Engineering Support With Dedicated Specialists
Most Insulation Materials on Hand
Testing for Laminated Bus Bar Projects include:

Hipot Testing
Partial Discharge Testing
Insulation Resistance Testing

In addition, Storm Power Maintains a Dedicated Clean Room for Laminated Bus Bar Projects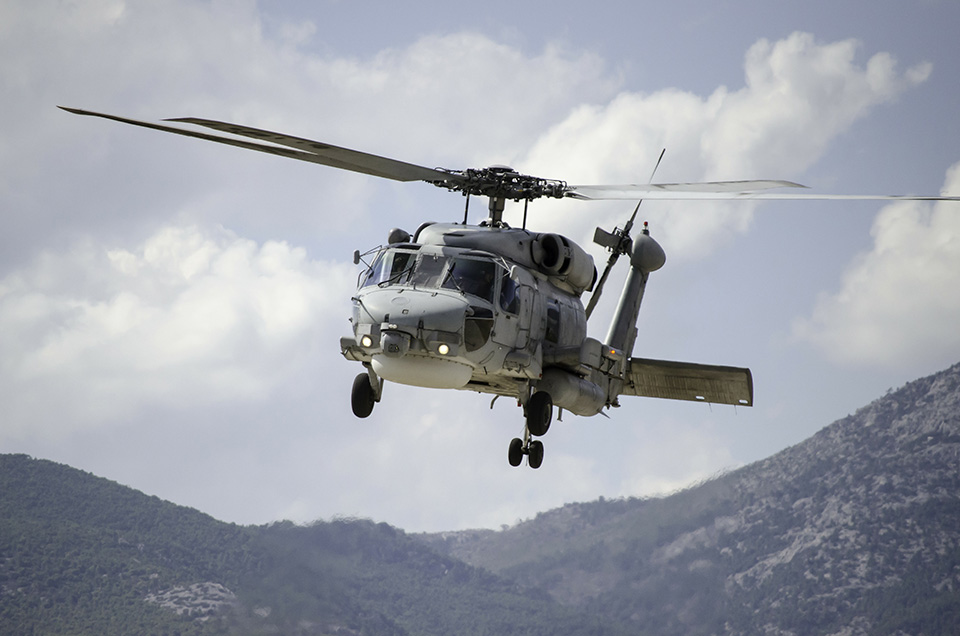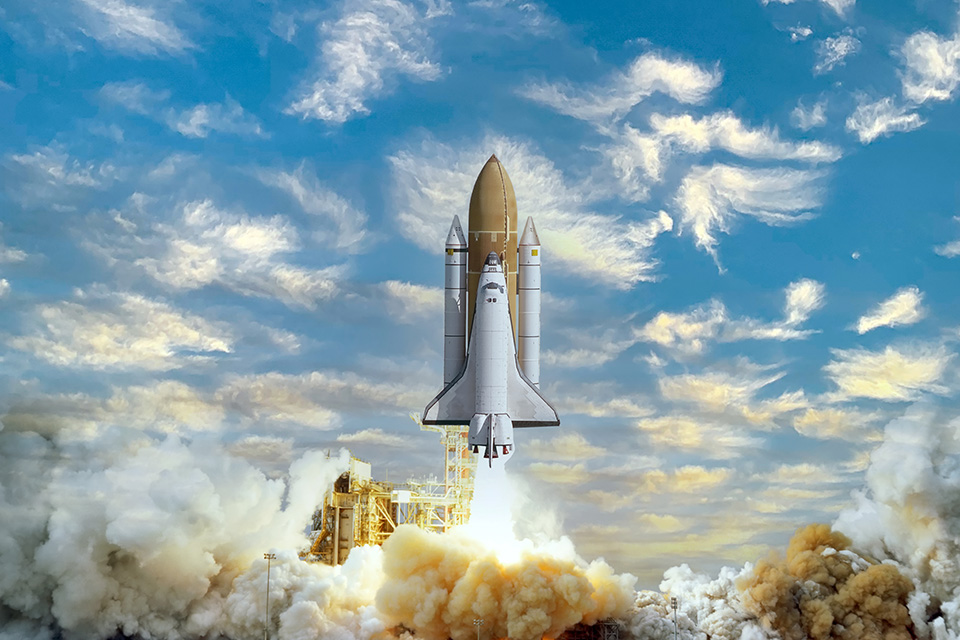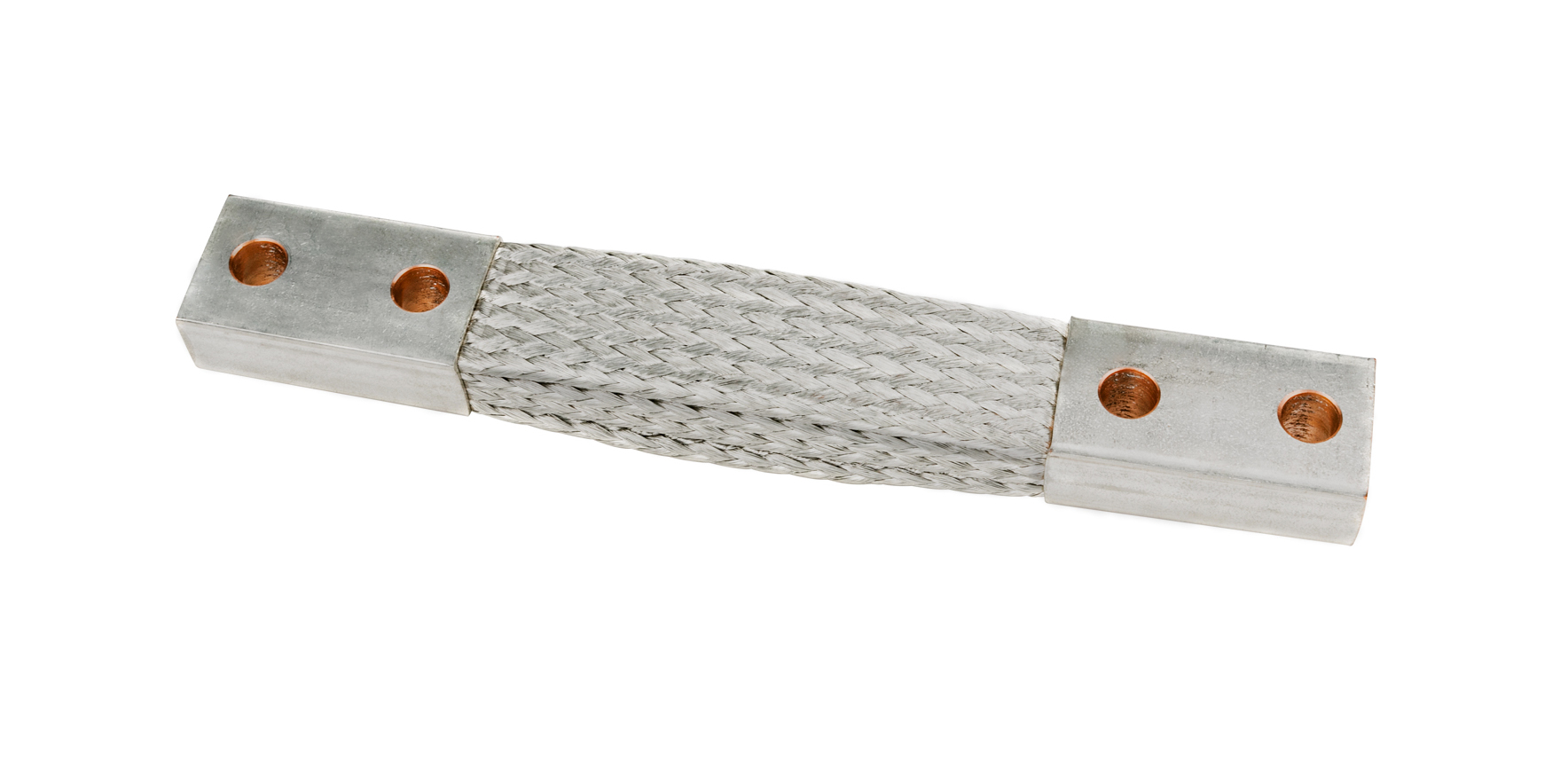 Flexible Braided Connectors
Storm Power excels in custom flexible bus bar manufacturing. Typically called Flex Braids or Flex Leads, these workhorses are ideal for:
Providing Flexibility When Installed in Tight Spaces
Solidifying Connections Where Vibration or Movement Are Factors
Sizing Options and Design Flexibility